Ben Jacobs has written exclusively for CaughtOffside about the situation regarding potential takeovers or minority investment at Manchester United and Liverpool.
The reporter has provided some insight into the current rumors involving Man Utd and Sir Jim Ratcliffe's potential bid to purchase the club, with the English billionaire also declaring a late interest in Chelsea last year, but with a move that was seen as something of a PR exercise.
It may, therefore, be worth not reading too much into interest from Ratcliffe for the moment, with things likely to become clearer in February.
"With United it's still at very early stages in the process – February is expected to be a key month as bidders formally submit their starting positions," Jacobs said.
"Right now, what we're seeing is groups declaring an interest and acting with due diligence, assessing key documentation so they're not swinging in the dark. By around February we should start to see some firm initial offers, and then the Glazers should become more directly involved. You'd expect to see it narrowed down to around three or four bidders, who can then refine their offers. If everything goes at its fastest there's a very real chance that the sale process can be concluded in April.
"With candidates, we have to be very cautious. There's a lot of interest, but the first formal bidder to announce they're in the process is Sir Jim Ratcliffe, who's a boyhood Manchester United fan. What's intriguing about this is that Ratcliffe last year approached the Glazers, but at the time they didn't want to sell. Now we'll see if he matches the Glazers' valuation and it will be interesting to see how he strikes the balance of being in control of Manchester United and Nice.
"Ratcliffe of course made a last-minute bid for Chelsea, which was not very well received as it was outside the process, things were already at an advanced stage with Todd Boehly, so it seemed more like a PR exercise. So we do need to be very cautious about Ratcliffe, because he's used the media before to declare his interest in him, so we'll need to wait a few more weeks to see how credible it is – those who shout the loudest are not necessarily the most credible."
United fans will hope the unpopular Glazer family can be sent on their way as soon as possible, though Jacobs added that the situation at Liverpool might be simpler as FSG probably won't be selling the club completely.
More Stories /

Latest News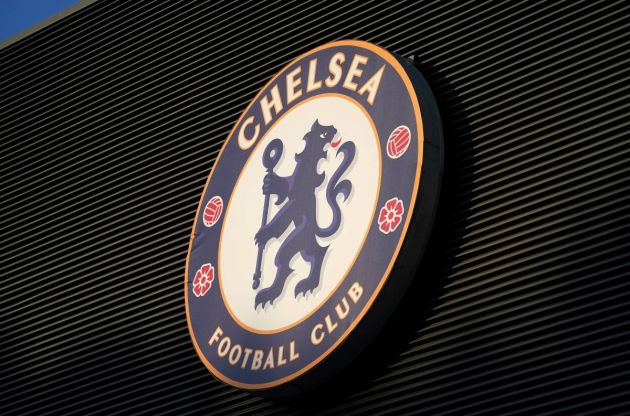 This could mean it's easier to find a wide range of potential investors, without the same sense of a tight deadline to meet.
"With Liverpool, FSG sources suggest they're looking for a minority deal, which could mean a wider pool of suitors and a slightly less rigid process. There wouldn't be quite the same urgency as with the Glazers to get it done by a particular date. FSG are 100% committed to the club and will assess their options.
"There's a lot of clamor about Liverpool and Qatar, but, from my sources, I'm told the interest is either pure rumour, or extremely formative. QSI, the owners of Paris Saint-Germain, have not held talks with Liverpool or Manchester United. QIA, who are not linked with QSI, some say they have an interest, but I'm told again that there has not been a meaningful meeting, and they have certainly not made any offers.
"Nasser Al-Khelaifi could still play a key role, even though he won't be directly representing QSI, he'll be well aware of what's going on, but for the moment he's had no communication with Liverpool. He it's also being dismissed at the FSG end.
"Saudi Arabia could again be one to watch for minority investment, and it's worth mentioning one name in particular: Mohammed El Khereiji – he tried an offer for Chelsea, so he's familiar with this process, and he was also integral in bringing Cristiano Ronaldo to Al Nassr. For now, though, it's worth reiterating that there's nothing concrete with the Liverpool situation since FSG's statement, not much has changed."