Tarleton vs. NEBRASKA WOMEN
Where: Pinnacle Bank Arena, 6pm
TV | Radio: BTN+ | 107.3 FM in Lincoln, 590 AM in Omaha (Huskers Radio Network)
C – Nyajah Mitchells 6-4 Jr. 10.3
F – Viktora Ivanova 5-10 Jr. 10.0
G – Mayra Caicedo 5-3 Sr. 7.5
G – Tyler Jackson 5-9 So. 12.5
G – Teresa Da Silva 5-8 Jr. 13.3
C –Alexis Markowski 6-3 So. 13.5
F – Isabelle Bourne 6-2 Jr. 10.8
G – Jaz Shelley 5-9 Jr. 9.8
G – Trinity Brady 5-11 So. 2.5
G – Allison Weidner 5-10 So. 13.0
Tarleton scouting report
The Texans, who play in the WAC and are based in Stephenville, Texas, have added key pieces — including Jackson and Da Silva — from the transfer portal. Of its three wins, only one — 82-72 over College of Charleston on Friday — qualifies as a victory over a recognizable team. TSU lost 84-48 at Vanderbilt last week, and generally plays a risk/reward defense that goes for steals. The Texans battle well on the boards — outrebounding foes 41.3-33 so far this season and have enough interior defense to provide some resistance to Markowski and Bourne in the post. Nebraska should win by double digits, but perhaps not by 20.
Nebraska scouting reports
The Huskers dropped out of the Associated Press Top 25 after two road losses to Creighton and Drake by 26 and 18 points. In both games, Nebraska's perimeter shooting stunk — NU hit just 10-of-42 three-pointers over 80 minutes of play. Shelley hit just 6-of-24 shots; as she goes, so goes the Huskers against opponents of comparable talent. Meanwhile, Weidner took just nine shots total over those two losses. That needs to balance out. Tarleton isn't an opponent of comparable talent, so NU will pound the ball into Markowski and Bourne, who lead the team in shots. Nebraska's going to win with better size and depth. But NU would love to see some 3s go through the net from both Shelley and a couple reserves (Kendall Coley, Annika Stewart) who need to step up.
Photos: Creighton, Nebraska meet in annual women's hoops showdown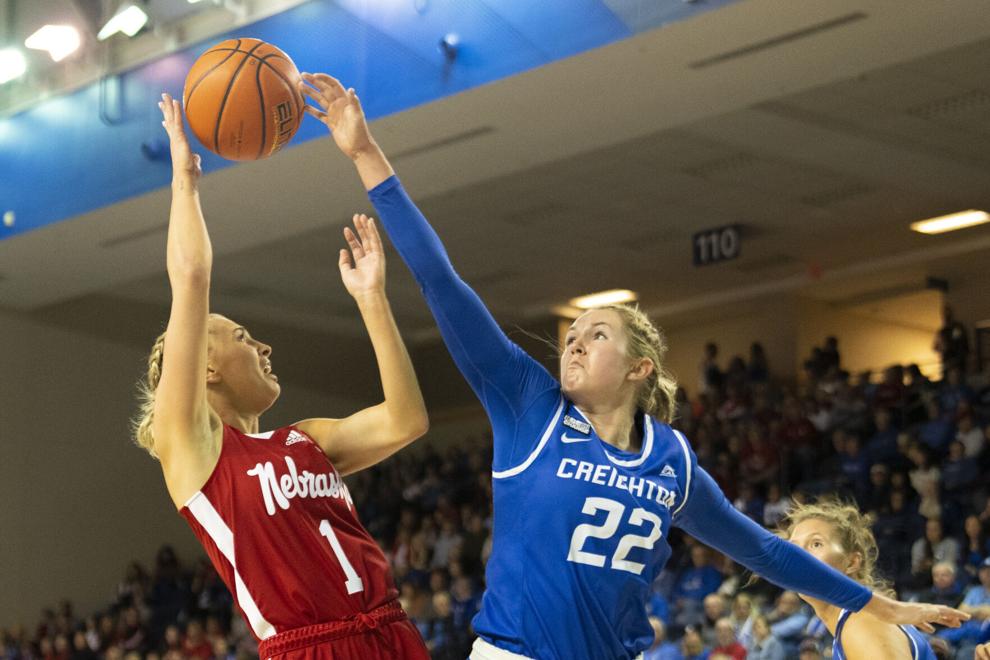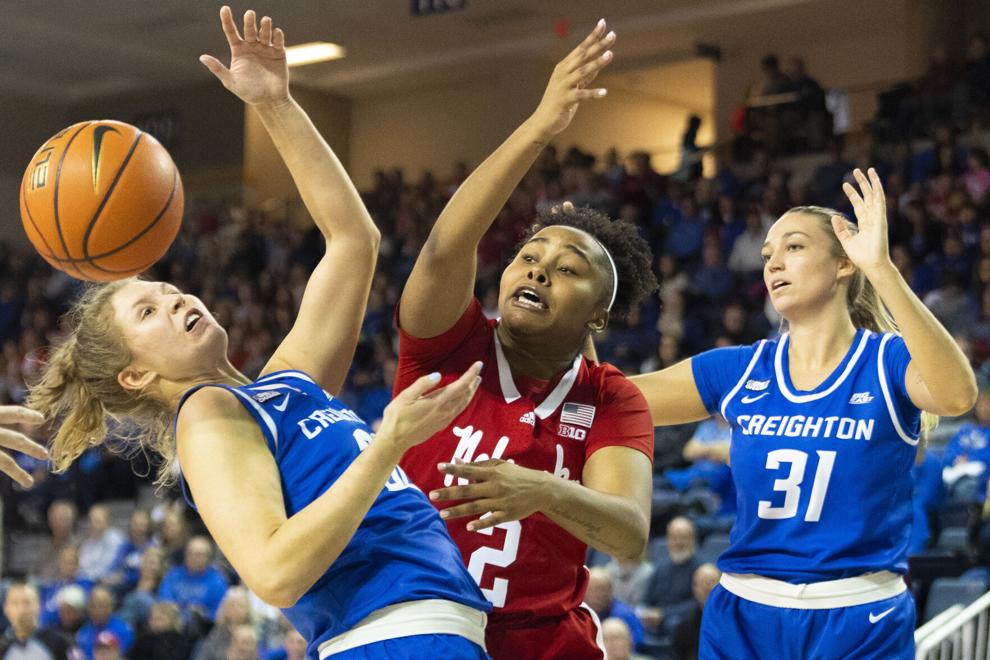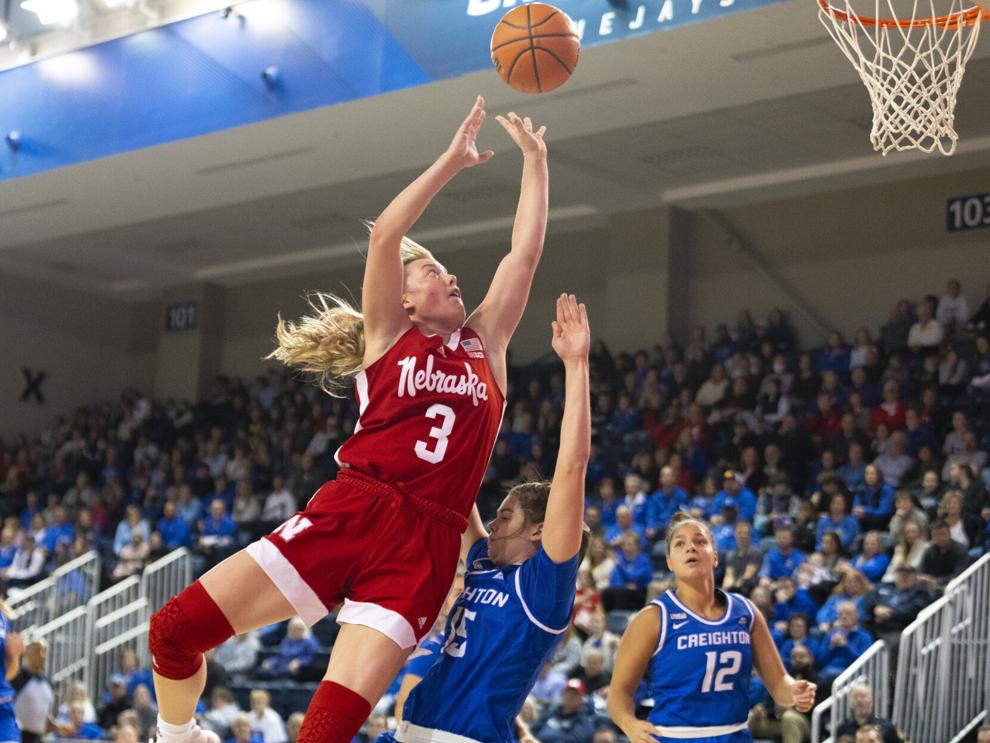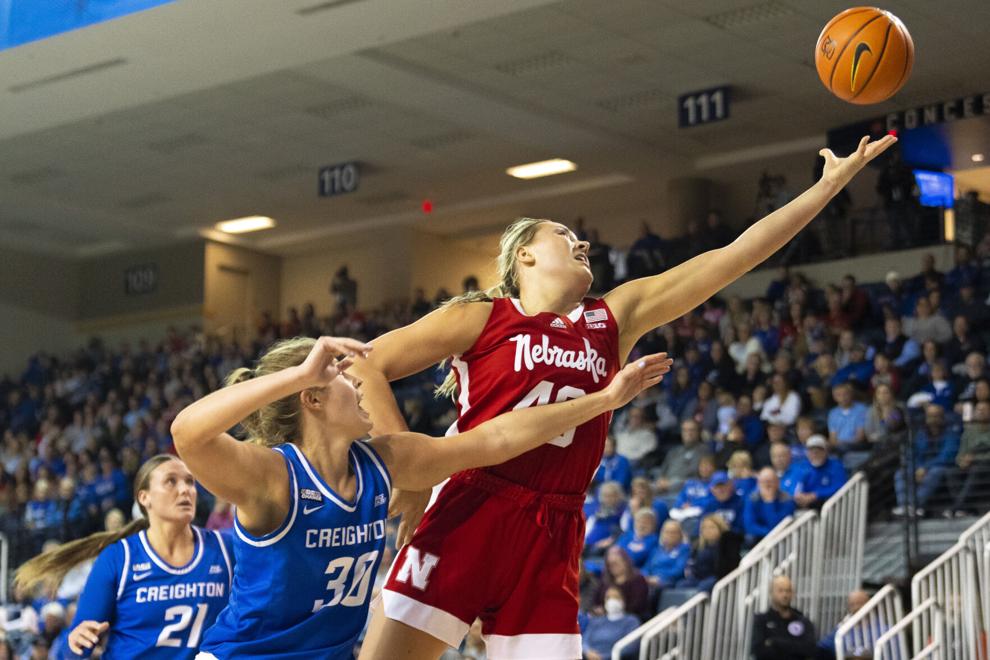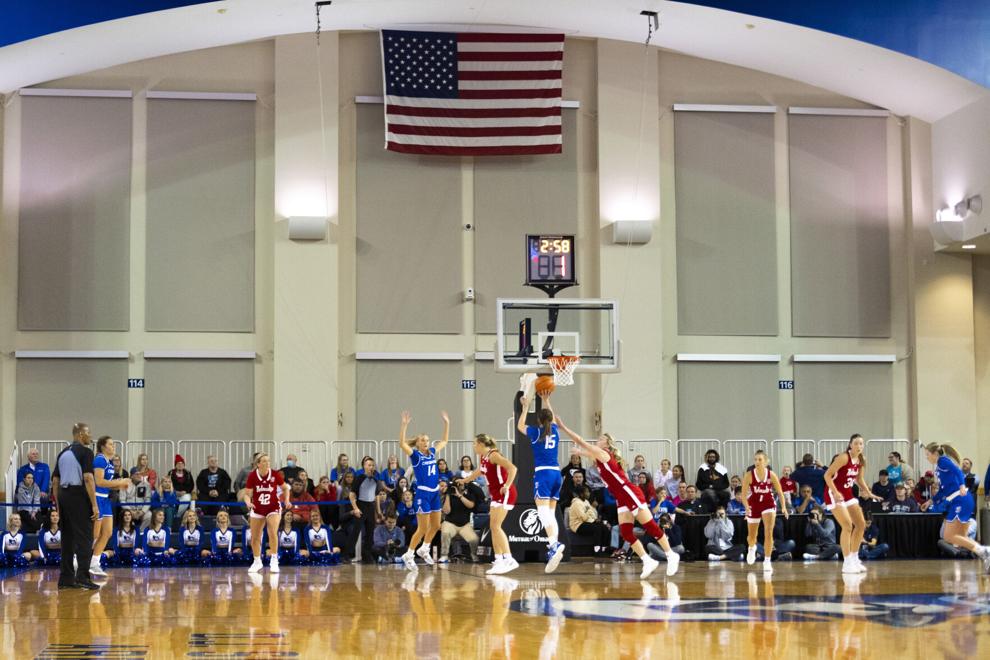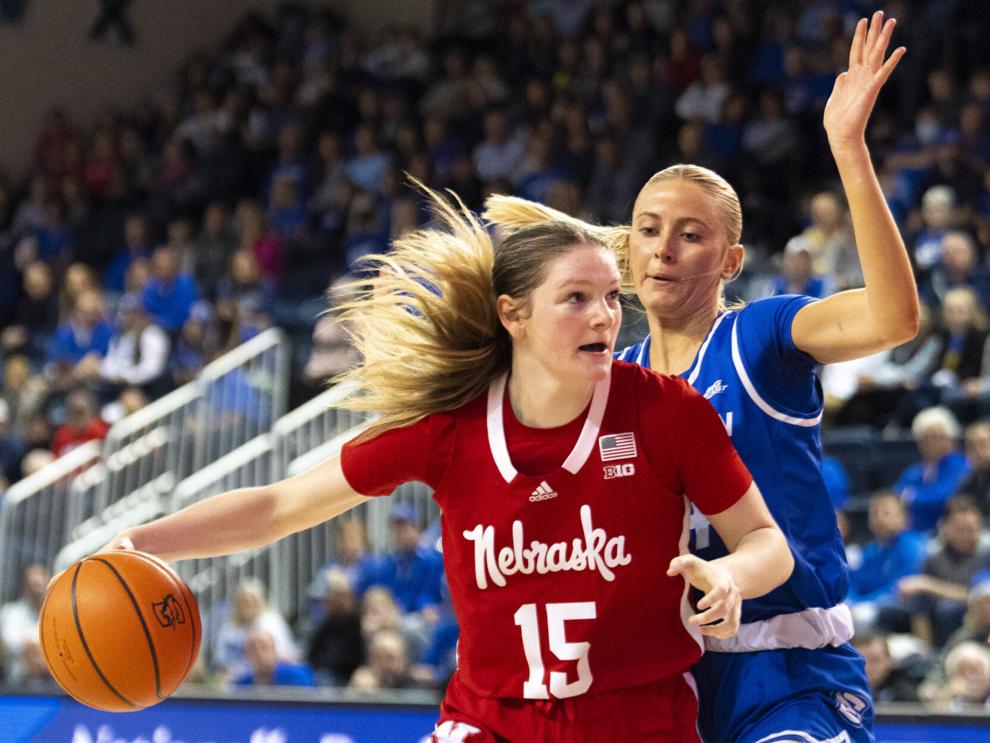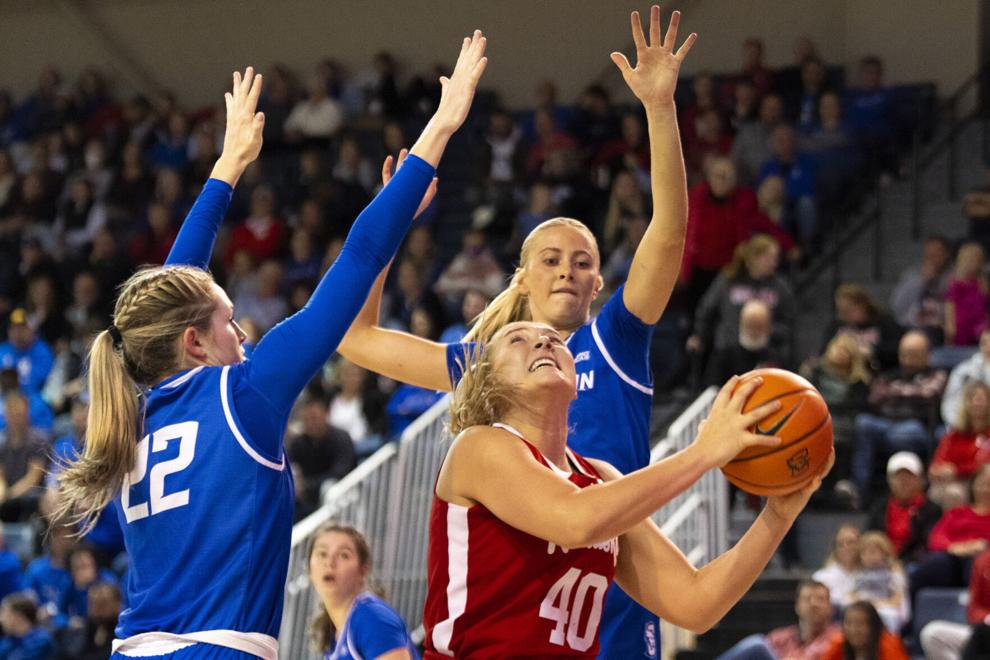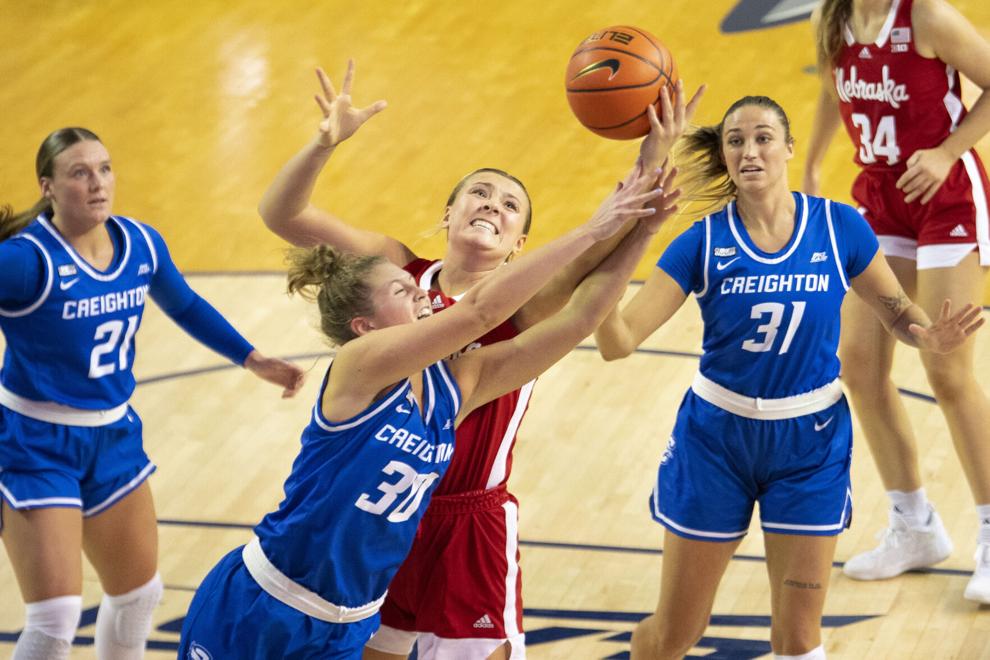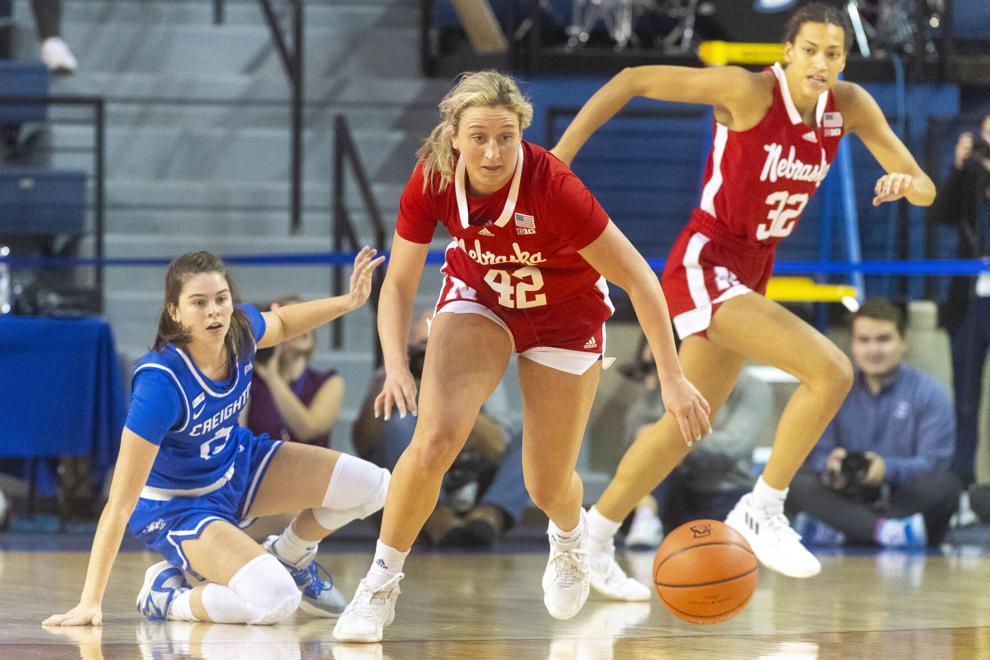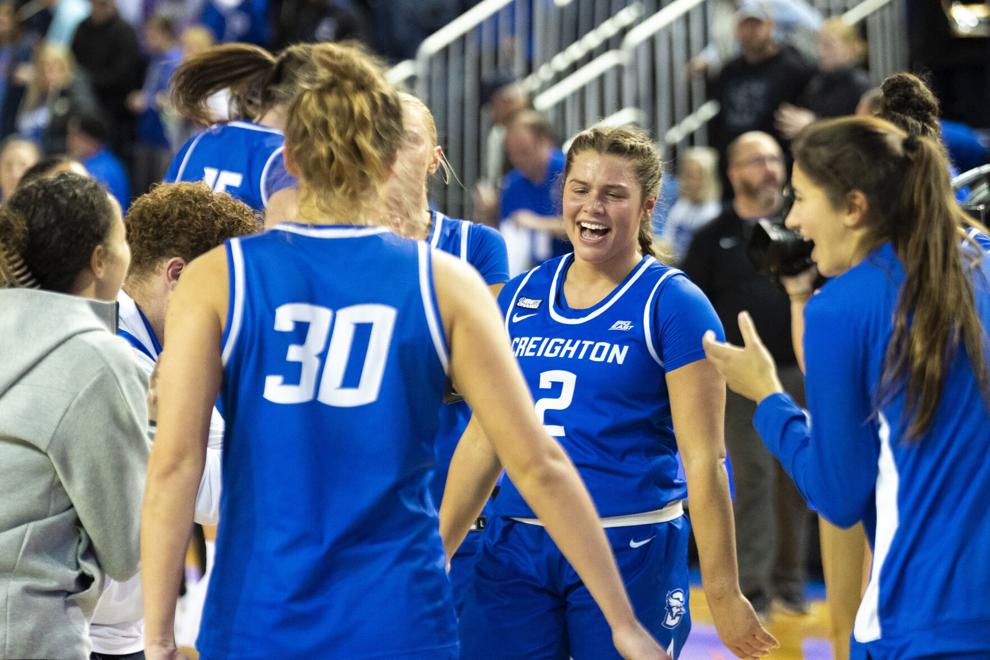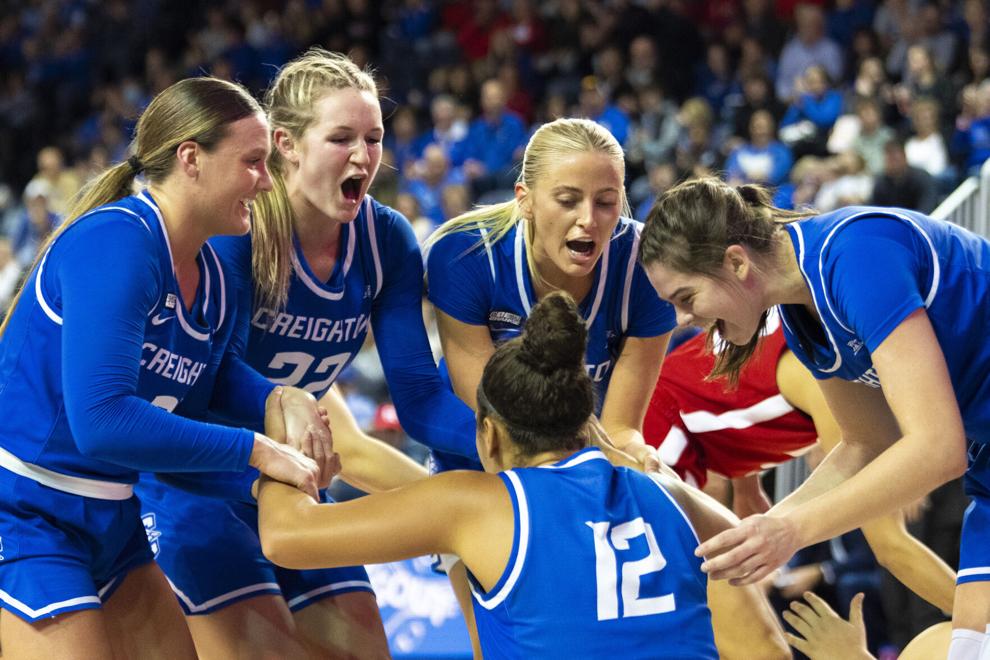 .